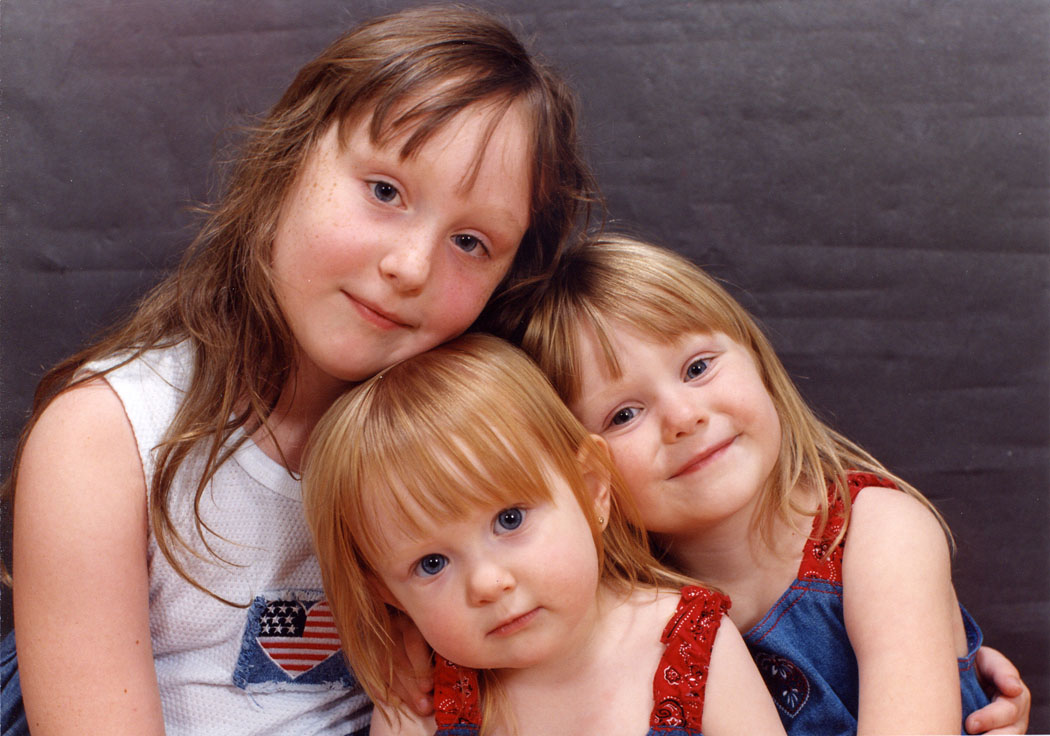 <![if !supportLineBreakNewLine]>
<![endif]>
Through April 2020
We will ship 1 box free of charge within the US or US territories (or $14 discount on international shipping). Note that each Flat Rate box can hold 1 or 2 curricula Age 2, 3, and/or 4 for the same price (so if you order 2 books at the same time, you save $28). After placing your order,
email us and we will refund the $14 shipping.
Homeschooling is a lifestyle. The moment you welcome a child into your heart and in to your home, you begin to teach the child about the world around them.
Hands on Homeschooling offers lesson plans and activities for preschoolers age 2 through 5 (kindergarten) that can bring purpose to your daily play. Some people will choose to offer the activities as a way to keep a child busy during the day, some are looking for a way to prepare a child to enter a "regular" school system, and others may see this as the beginning of a lifelong educational experience. No matter where you are along this journey, Hands on Homeschooling has a lot to offer.
Thanks for stopping by!
Terri